Day 1- Thursday, September, 18th
Bryan and I arrived in Chicago for what would be one of the best sports weekends ever! We headed to
Wildfire
a steak joint in Chicago to meet my cousins Bill and his wife Snow.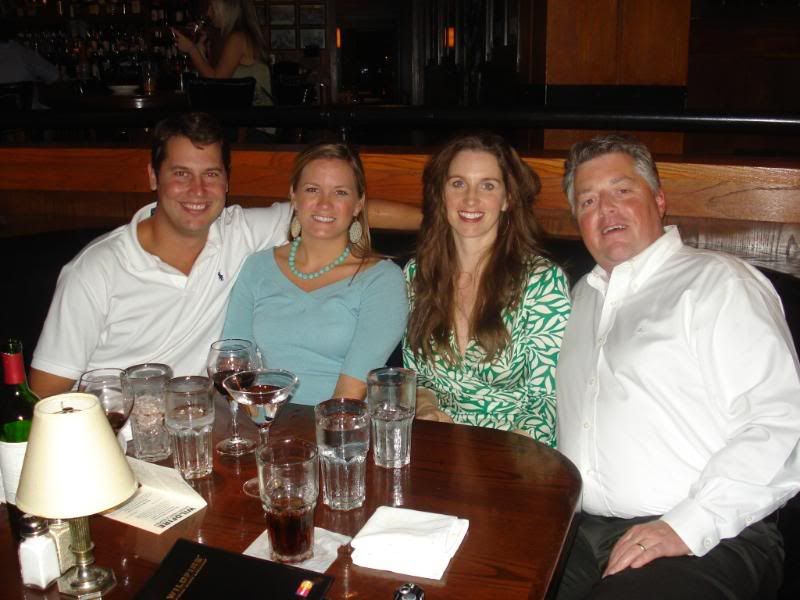 This was Bryan's first time to meet Bill and Snow. They are such a wonderful couple to spend time with. Bill tells great stories and is always entertaining and Snow is positive and full of life! I love them both!!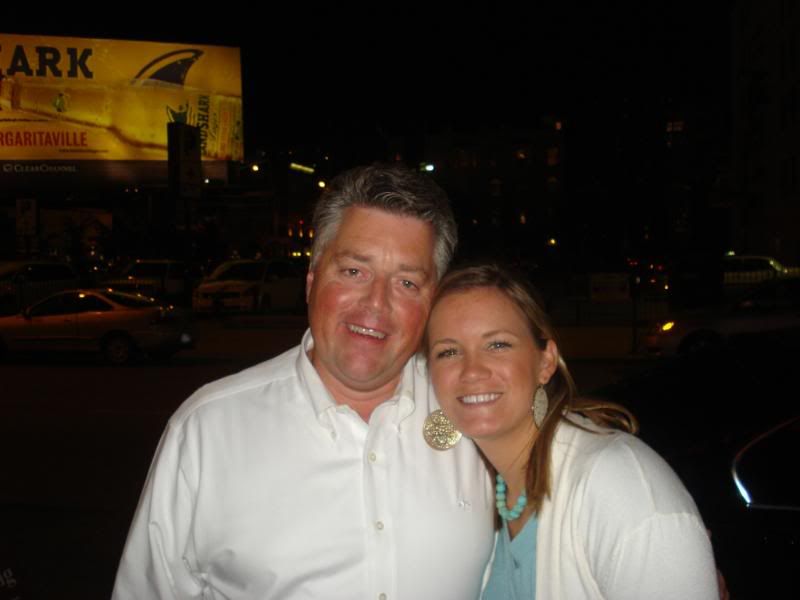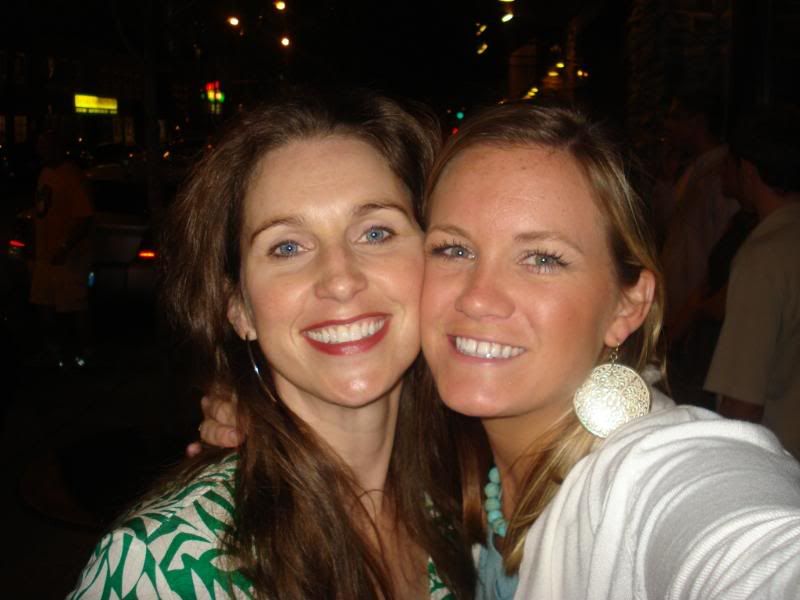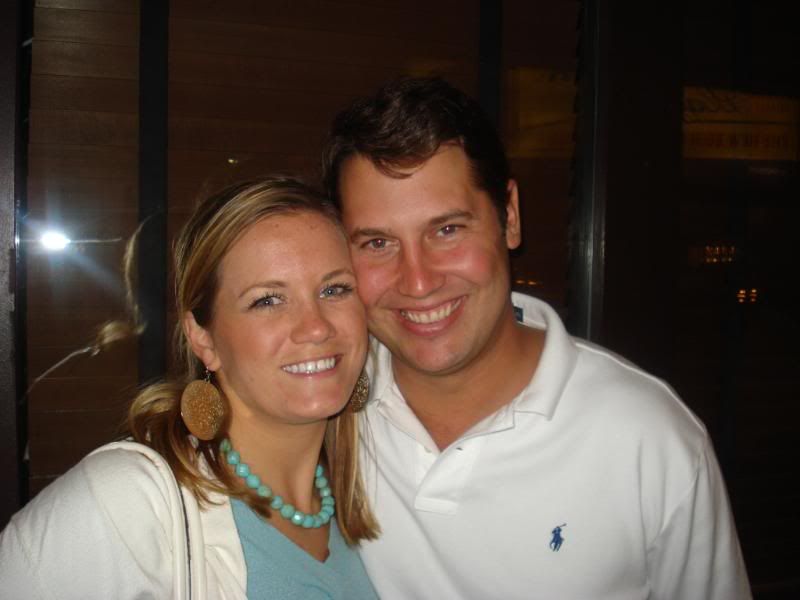 We had a great time and the food was amazing. Bryan had the surf & turf as usual and I had the medallion trio. Seeing Bill and Snow was one of many great events that came together for this weekend! Stay tuned for the rest of the greatness...