All the shots I ordered were green for some reason. These were supposed to be Khamakazi's....very interesting.
I wasn't getting many thank you's after these.
Partying with the girls!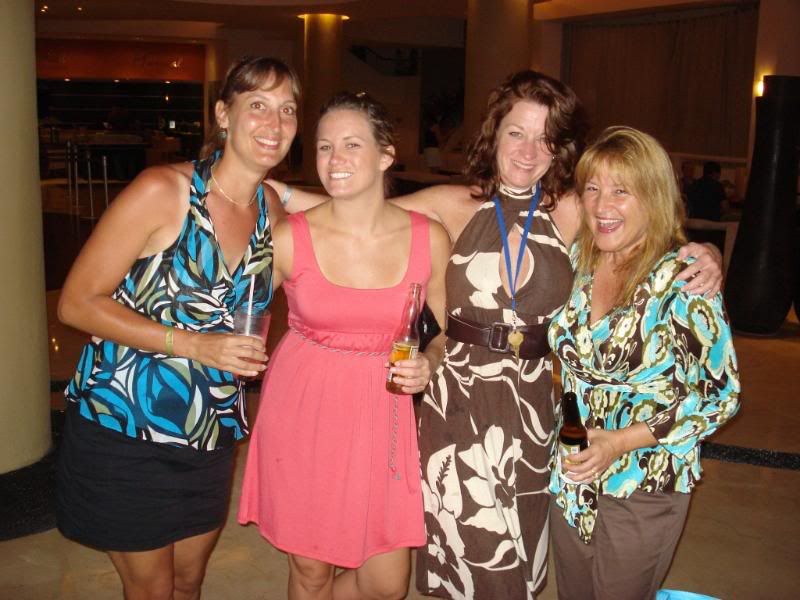 Since we were on the Pacific side the waves were huge! We did plenty of body surfing. Bryan was trying to teach me his way of doing it, but you can't teach an old dog new tricks. I'm a little too stubborn sometimes:)
Summer Lovin, Havin a Blast!!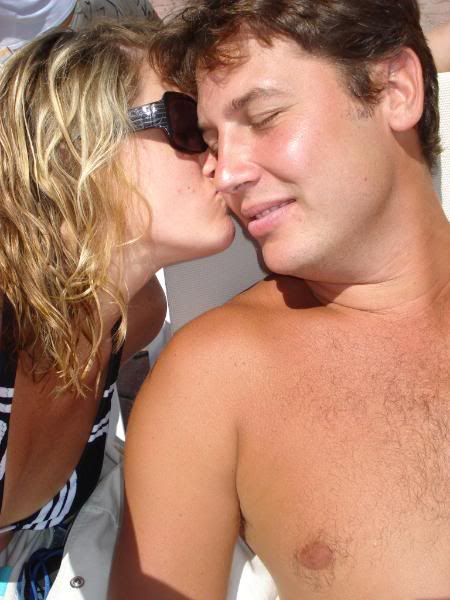 There was a full circle rainbow around the sun, it was beautiful!
One of the many random activities they have at the pool. This is the water aerobics. At first I thought they were gonna bust out with the synchronized swimming like in Caddyshack. They do cool stuff like bingo, yoga, obstacle courses, and water polo. Pretty cool!
Here is the main pool at the Marival where we stayed. It's a constant party, yet somehow this is supposed to be the "kid pool". I guess if you can reach the bar you are good to go.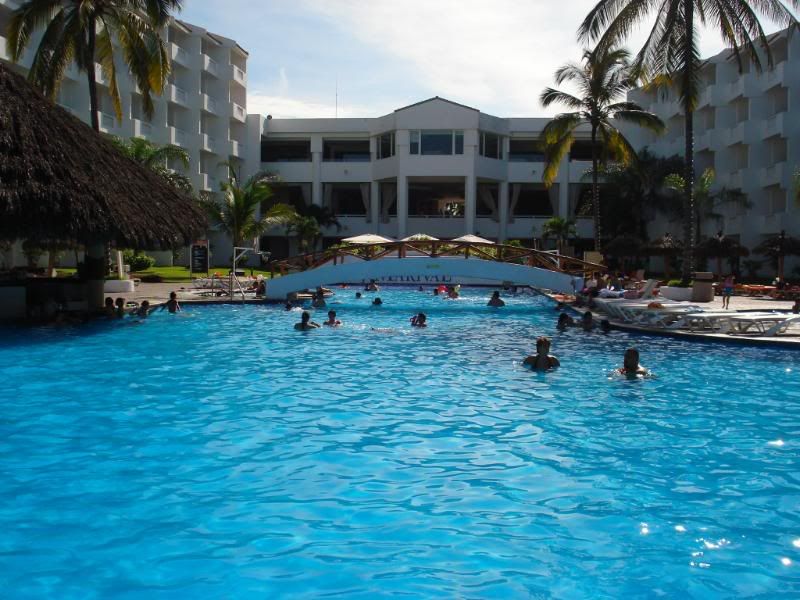 The beaches here have more stones than they do shells. I collected a few on one of our walks and they look like granite.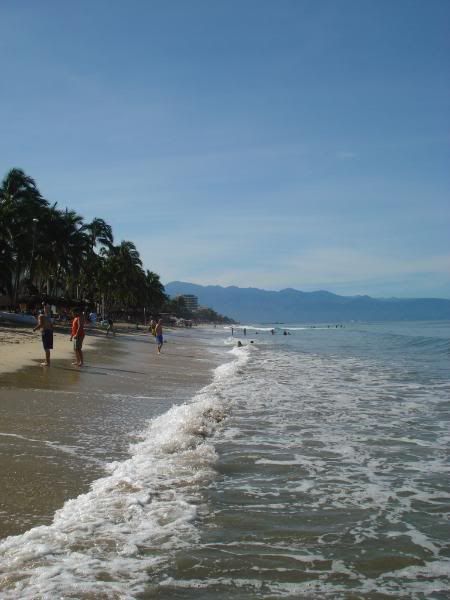 Bryan giving me some sugar <3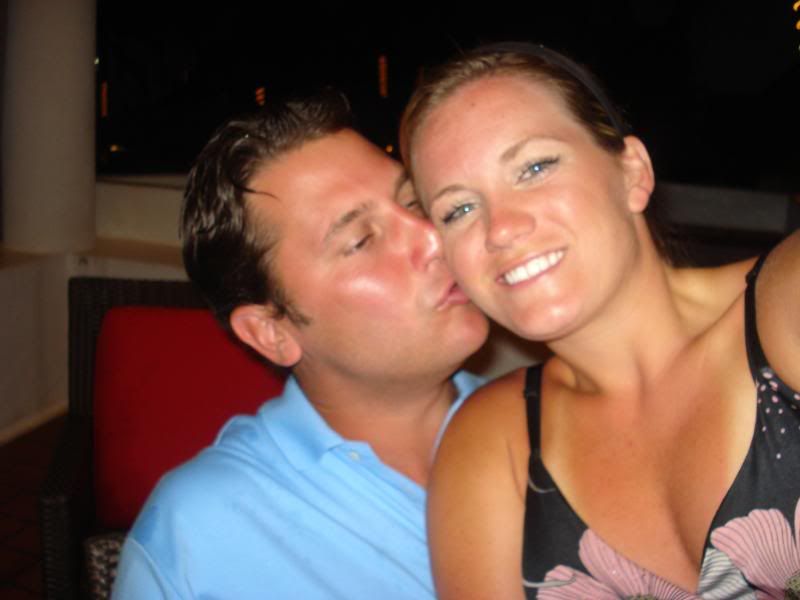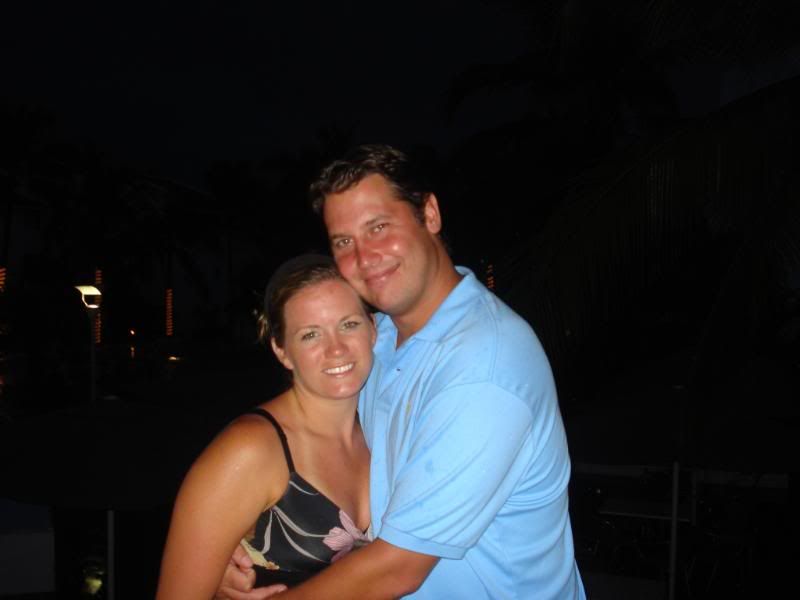 It rains in Puerto Vallarta once a day, usually around 5. It's actually nice because then it cools off just in time for dinner. It is still pretty humid there though.
Dinner at the Mediterranean restaurant.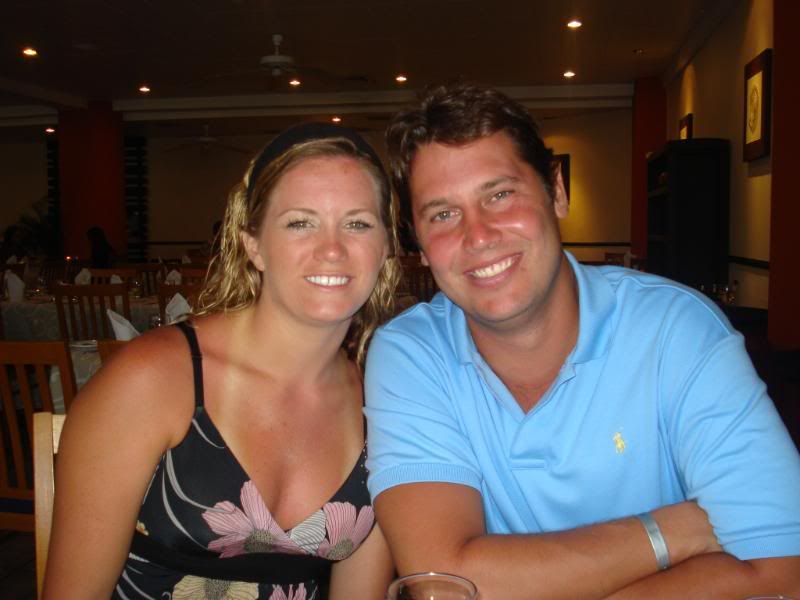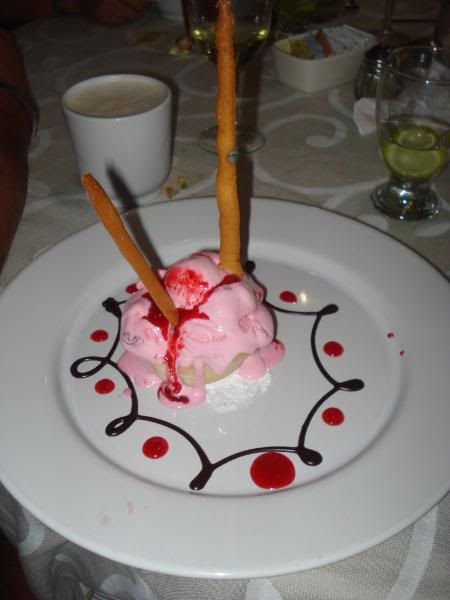 Another beautiful sunset