This was at the Italian restaurant. Interesting "red" wine. No worries, Bryan came to the rescue and got us a good bottle of Cabernet.
Bryan's Aunt Debbie and Janet (Bryan's sister)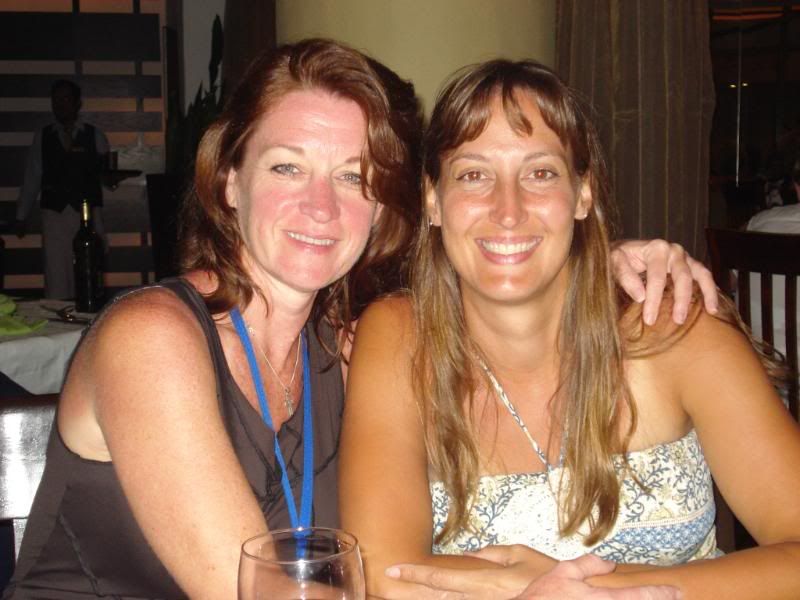 Beautiful sunset after dinner on Friday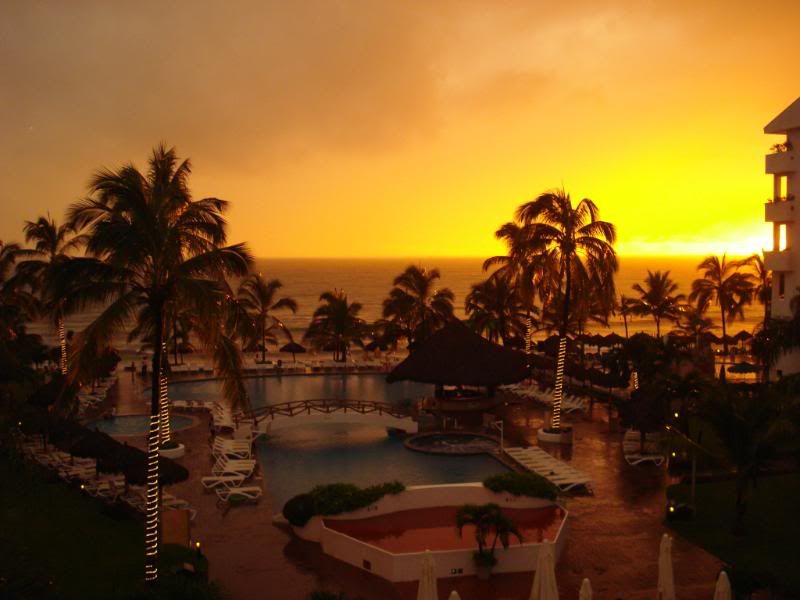 Here is one of the many hawkers that walk up and down the beach selling things...
Bryan relaxing during our last few hours at the pool.
Palm trees! I wish Dallas had more of these
Ok,so I love these leg pics. It's kind of a fun angle.
Pictures from the plane. Leaving Puerto Vallarta...