Here are a few pics from the plane again...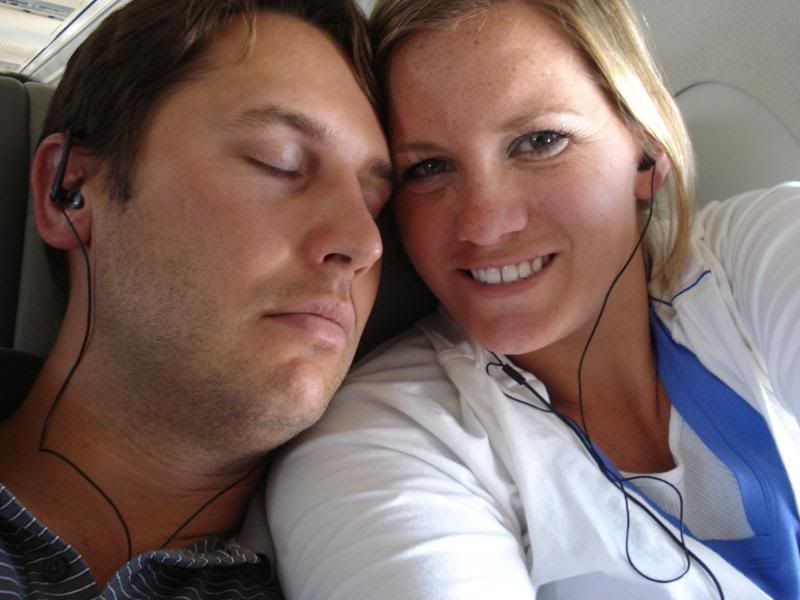 Mountains surround the whole beach. It was beautiful It reminded me of Waikiki Beach.
This night we had major storms. I thought it was about to turn into a hurricane. Supposedly the West side of Mexico does not get hurricanes. That was good to know since we went during hurricane season.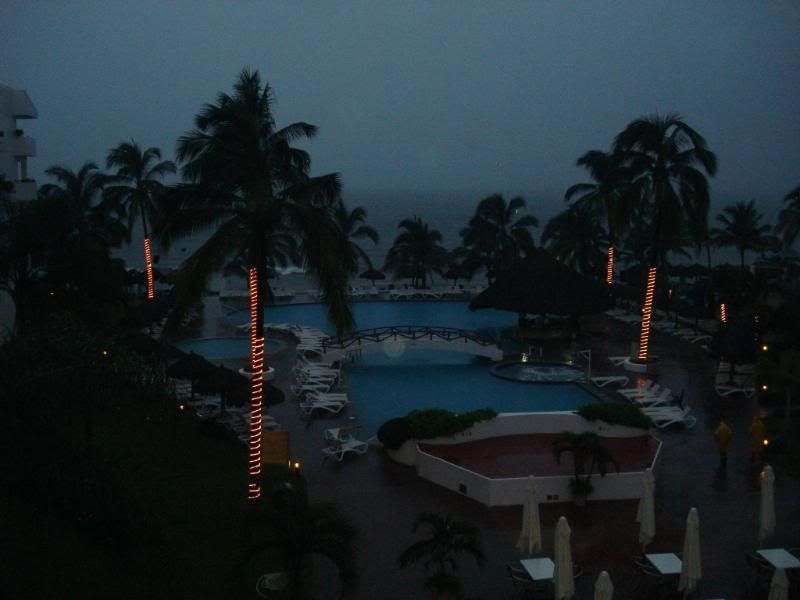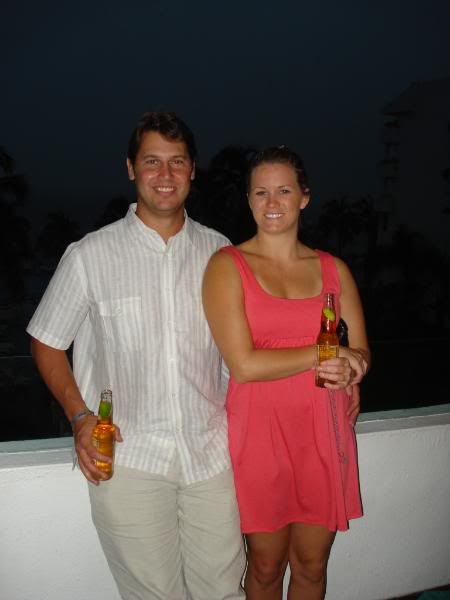 The gang at dinner, we were missing Cindy here.